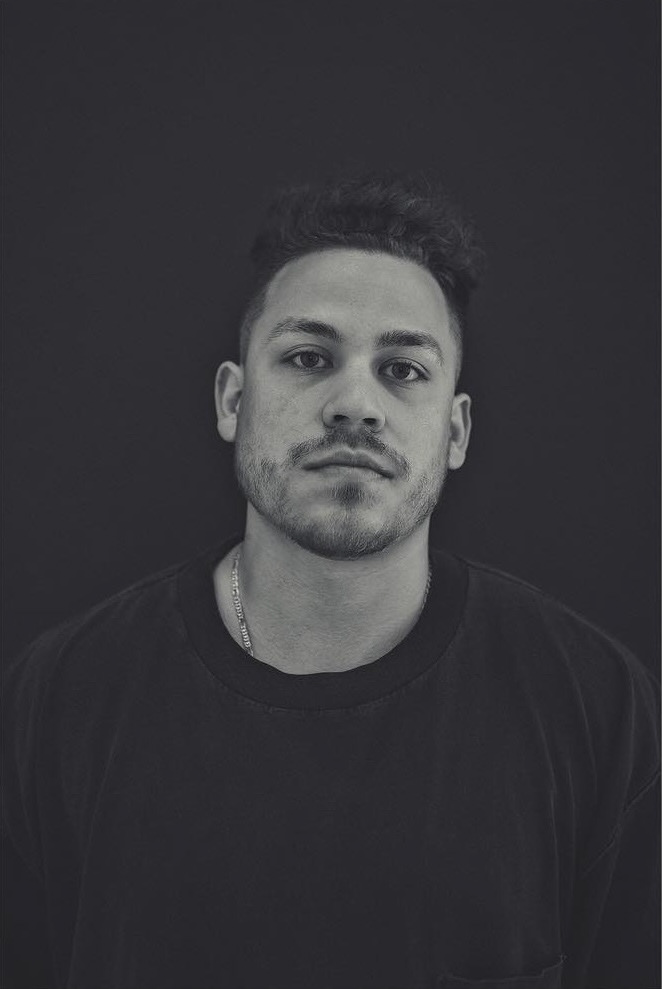 My name is Josiel. I art direct and design things of all types.
I made my way to The University of Texas at Austin, and graduated with a degree in Advertising from the Texas Creative program in May of 2017.
I believe in everything having a purpose.  
Advertise with a purpose, design with a purpose. Make experiences not just for impressions, but for creating and doing a "thing" that is memorable and worthwhile.
I am constantly asking myself how I can effectively communicate a message, while doing all the above in a fluid, organic way, bringing together consumer and brand.
Find my resume 

here

, and let's get in touch.